Skip to Content
Cosmetic Dermatology Services
In many ways, the appearance of your skin is the first impression you make on people. Maintaining healthy, clear, and beautiful skin is one of the best investments you can make in your happiness and self-esteem. Associated Dermatologists offer medical and cosmetic skin treatments that can drastically improve the health and appearance of your skin. We offer premium cosmetic dermatology services to clients in Volusia and Flagler Counties.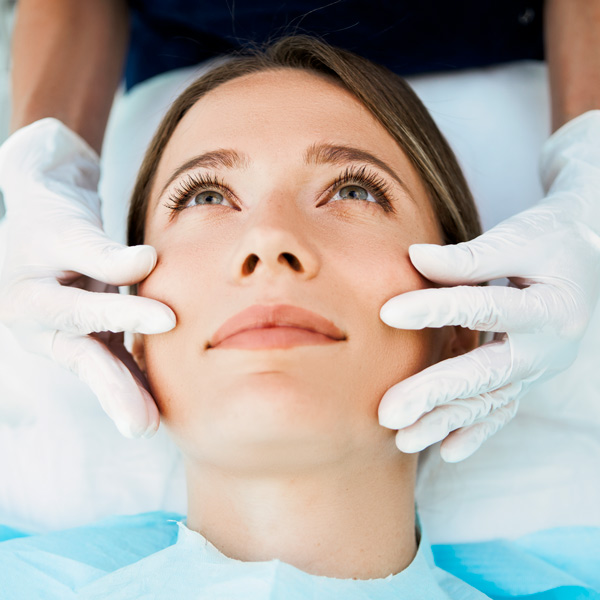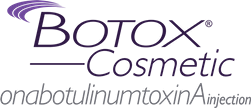 Botox
Botox is a non-surgical, FDA-approved procedure that temporarily improves the appearance of moderate to severe wrinkles. The team of professionals at Associated Dermatologists will inject small amounts of Botox in the trouble areas to relax the muscle and provide you with results you can trust.

CoolTouch
With CoolTouch, the experts at Associated Dermatologists are able to reduce wrinkles and acne scarring by targeting the layer of skin where collagen is formed. The laser treatment is conveniently performed in our office in Ormond Beach.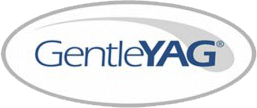 GentleYAG
Using high-intensity light, the experts at Associated Dermatologists can target specific parts of your body for effective hair removal. This simple procedure is done within our office by the experts at Associated Dermatologists. Patients may experience some slight redness, swelling, or discomfort, which normally resolves within a few hours. If you're tired of embarrassing body hair, contact our team to schedule your laser hair removal session by GentleYAG.
Chemical Peels
Chemical peels can help you achieve more youthful-looking skin. A chemical peel is a chemical solution that is applied to the face. Once it is removed, the patient may notice reduced age spots and freckles, reduced scarring, softer, less pronounced wrinkles, and more.
Lumenis
Photorejuvenation is a form of skin care treatment that includes the use of a broad spectrum of light to reduce the appearance of age spots, sun spots, sun damage, freckles, rosacea and more. This non-invasive procedure is performed by Dr. Long, right here in our office. Each treatment takes about 20 minutes, and we recommend 4-6 treatments for results that last.
Candela
Our non-invasive skin tightening procedure is an effective way to tighten the jowls and neck, reduce wrinkles, improve the firmness of your forehead and cheeks, and tighten skin on the abdomen, buttocks, arms, and thighs. Our doctors use the high-intensity light to naturally promote the growth of new collagen.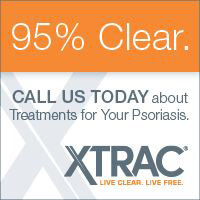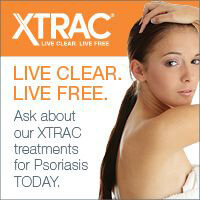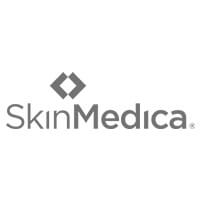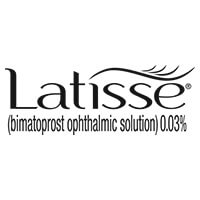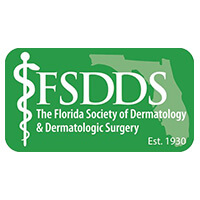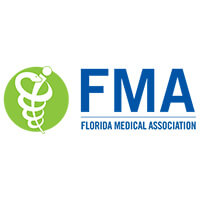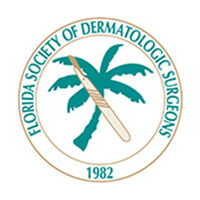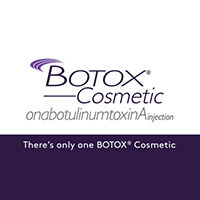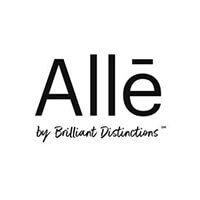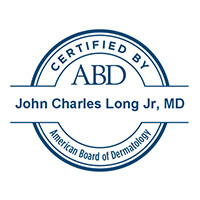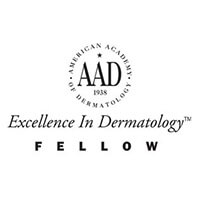 Schedule Your Appointment Today