Skip to Content
Skin Cancer Screenings for Volusia & Flagler Counties
Melanoma is one of the most well-known forms of skin cancer. In the United States, nearly 53,600 people are diagnosed with melanoma every year. Melanoma is a serious form of skin cancer that can metastasize to other parts of the body. Luckily, if caught early enough, melanoma can be removed quickly and easily. The experts at Associated Dermatologists use the latest technology to identify and remove potentially dangerous skin cancer such as melanoma.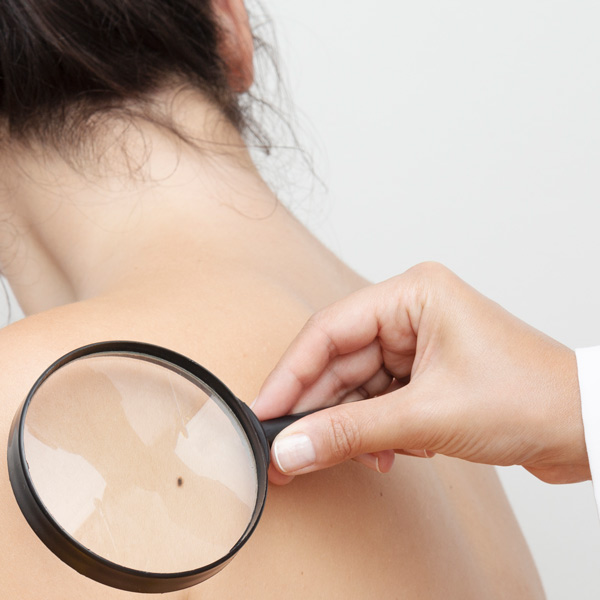 How to Protect Yourself
Prevention is the best way to combat all types of skin cancer, including melanoma. Florida is home to some of the best beaches in the country; however, overexposure to sunlight is one of the leading causes of melanoma. Protect yourself with a hat, sunglasses, and protective clothing. Most importantly, use SPF-30 sunscreen or higher. The next time you're enjoying the beach, or any outdoor activity, it's important that you protect yourself from the sun.
Treatment Options
Associated Dermatologists uses the latest tools to identify, diagnose, and treat malignant melanoma. A number of factors will determine the type of treatment option that's right for you, including your age, overall health, and the aggressiveness of the tumor. Schedule your melanoma screening today at Associated Dermatologists.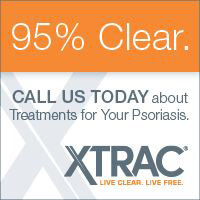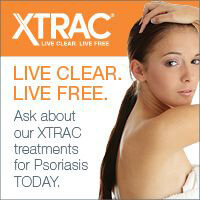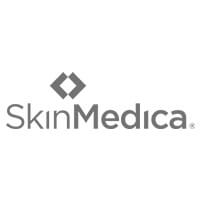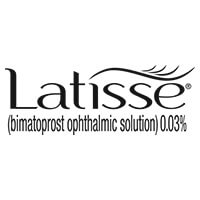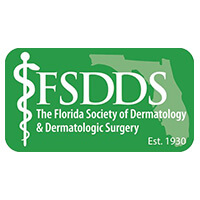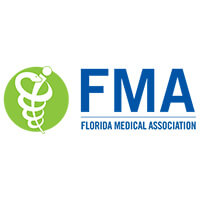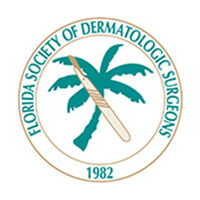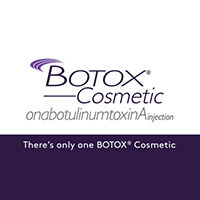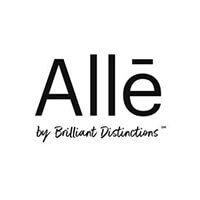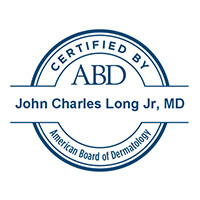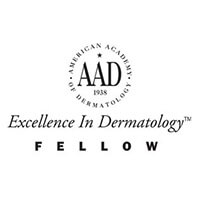 Schedule Your Appointment Today