Skip to Content
Basal Cell Carcinoma Screenings
While melanoma may be the most well-known type of skin cancer, basal cell carcinoma is the most common type of skin cancer. Basal cell carcinoma is not nearly as aggressive as other forms of skin cancer and doesn't normally metastasize to other parts of the body. However, that doesn't make it any less dangerous. Basal cell carcinoma creates open sores that may bleed or ooze, and if left untreated can lead to disfiguration and become fatal.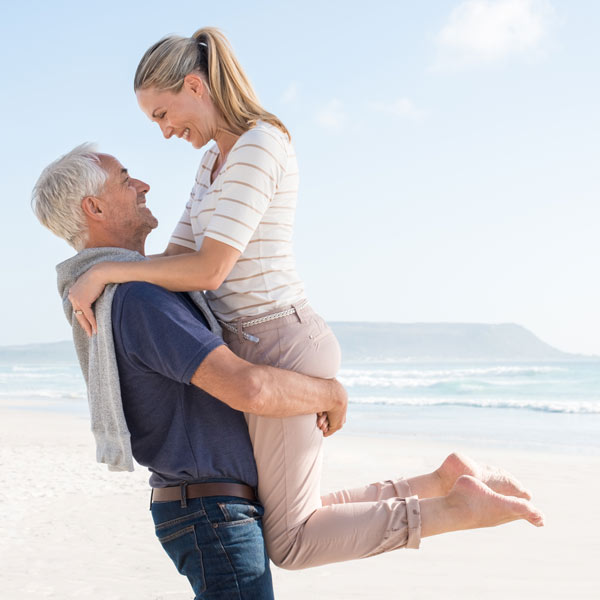 Prevention Above All Else
At Associated Dermatologists, we believe prevention is the easiest, most effective way to handle the threat of basal cell carcinoma. If you expect to be out in the hot Florida sun for a prolonged amount of time, it's important that you wear appropriate clothing as well as SPF-30 sunscreen.


If you notice new lesions on your skin, it's important to get them checked out by a professional dermatologist. The experts at Associated Dermatologists have the knowledge and technology to provide you with reliable and fast diagnosis of skin cancer. Our treatment facility is comfortable and clean. Contact us today to schedule your skin care consultation.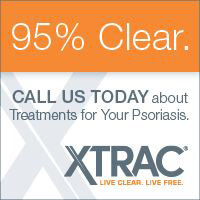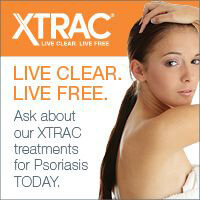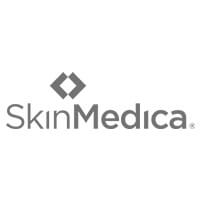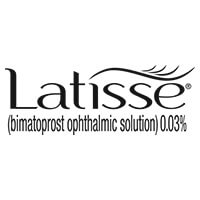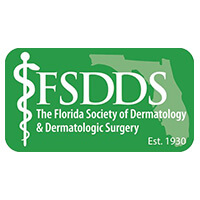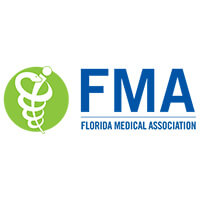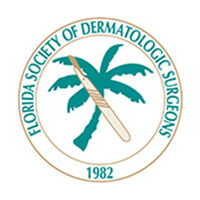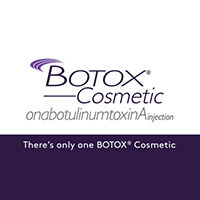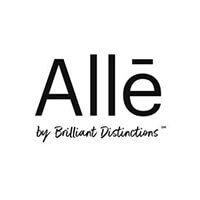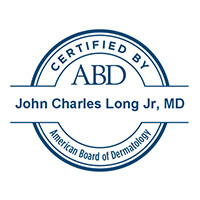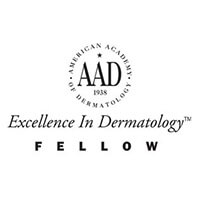 Schedule Your Appointment Today