Skip to Content
Squamous Cell Carcinoma Treatments
Squamous cell carcinoma is an abnormality of the squamous cells of the skin. It is caused by prolonged exposure to the sun. The symptoms of squamous cell carcinoma include an elevated growth with a central depression, scaly red patches, and open sores. Though it is not normally fatal, if left untreated it can metastasize and become fatal. 


As with other forms of skin cancer, the easiest, most effective way to prevent squamous cell carcinoma is to always wear at least SPF-30 sunscreen when you expect to be exposed to the sun for an extended period of time. Sunglasses and appropriate clothing will also protect you from cancer-causing rays.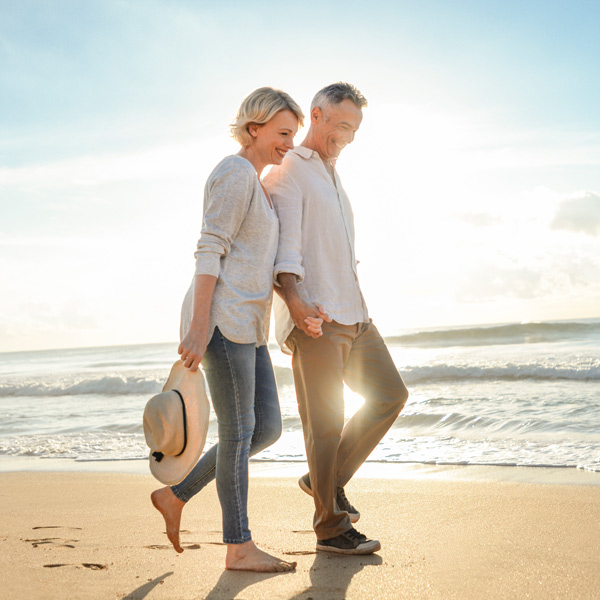 We Can Diagnose & Treat Squamous Cell Carcinoma
Our dermatologists use state-of-the-art technology to deliver reliable results. We can design a care plan based on your age, overall health, and needs to help fight and treat squamous cell carcinoma. Don't wait, contact Associated Dermatologists today to schedule your skin cancer screening.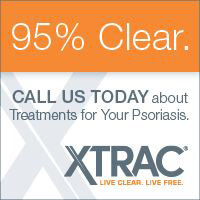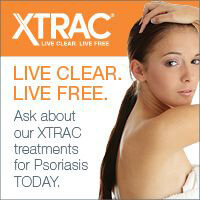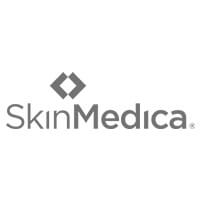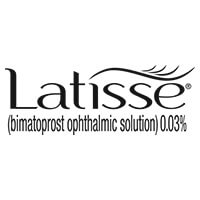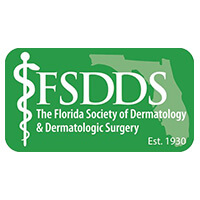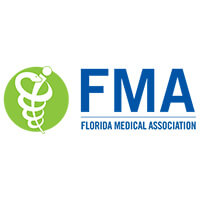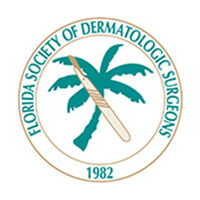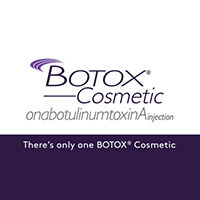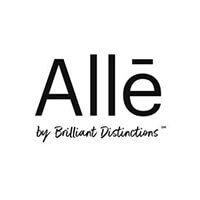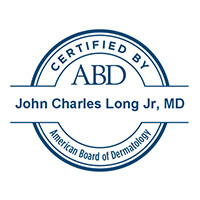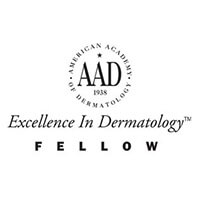 Schedule Your Appointment Today