Skip to Content
Innovative Skin Cancer Treatment in Volusia County, FL
Associated Dermatologists offers effective and innovative skin cancer treatments for residents of all ages in the Volusia County, FL area. Skin cancer is one of the most common forms of cancer. Fortunately, it is also one of the most treatable when detected early enough. For this reason, regular screenings by board-certified dermatologist Dr. Long should be a routine part of your healthcare. Contact us to schedule a consultation about skin cancer treatment today.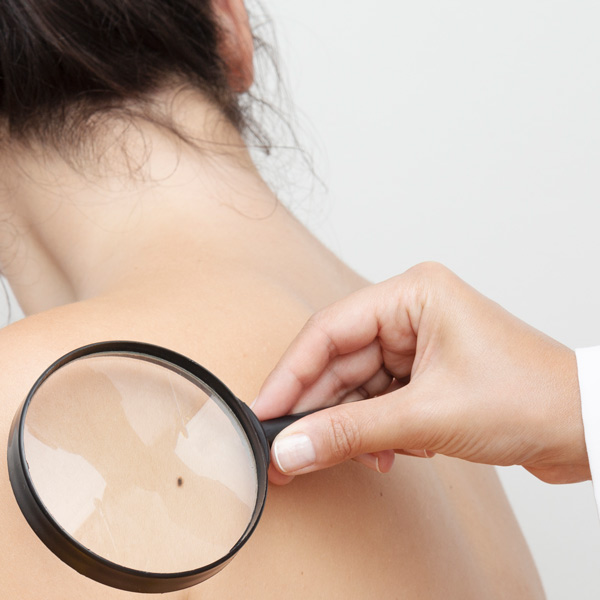 Proactively Diagnosing & Treating Skin Cancer
Cancer is a scary subject for any patient. Here in the sunshine state of Florida, we are exposed to the Sun's harmful UV rays year-round. With the help of sunscreen and coverings, we can limit our exposure. However, over time, damage caused by these powerful rays can result in skin cancer. Our practice offers state-of-the-art treatment and surgical options to treat all kinds of skin cancers. We have treatments for everything from basal cell carcinoma, the most common form of skin cancer, to melanoma, which is considered more serious because of its ability to spread. No matter your diagnosis, we promise to work diligently to deliver the best results.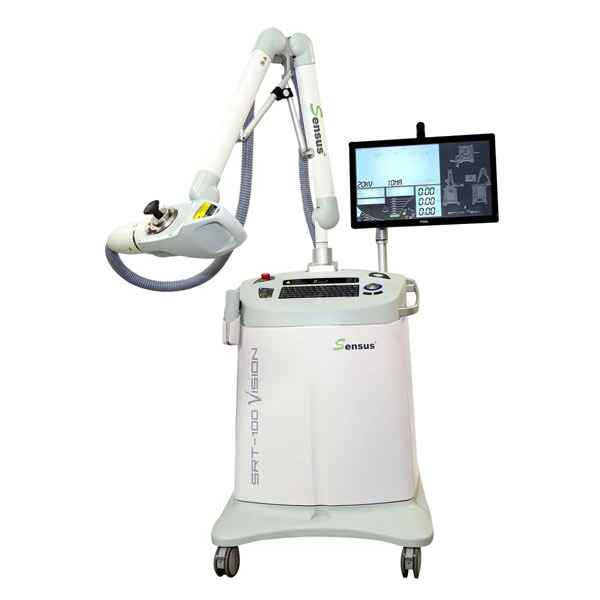 SRT-100 Vision Technology
Our practice uses innovative technology to treat patients, such as the SRT-100 Vision. This equipment allows Dr. Long to treat non-melanoma skin cancer and unsightly keloid scarring with a very high success rate. The technology uses an ultrasound-guided system to view images of the area and adjust the treatment in real time as Dr. Long watches the progress. The results are incredible because it can precisely deliver radiation to destroy basal and squamous cell carcinomas and keloid tissue to a specified and clearly defined area of the skin. This is a non-invasive treatment completed right here in our office.
Visit Us for the Best Skin Cancer Treatment in Volusia County, FL
The team at Associated Dermatologists is committed to delivering the best skin cancer treatments to residents in the Volusia County, FL area. It's important to be vigilant and proactive about skin care screenings. If you have any concerns about the appearance of your skin or want to discuss skin cancer treatments, contact our office today.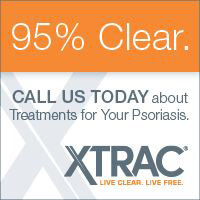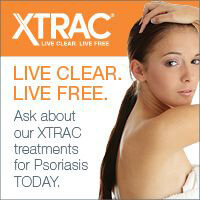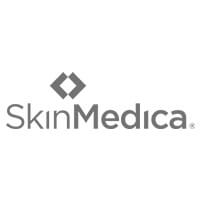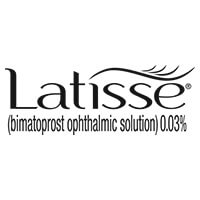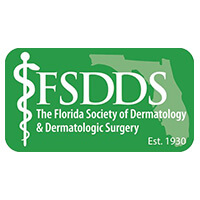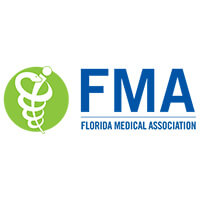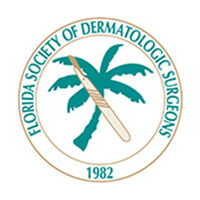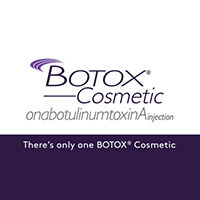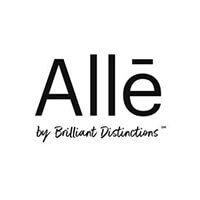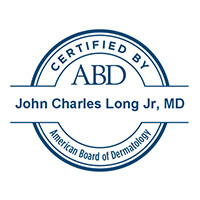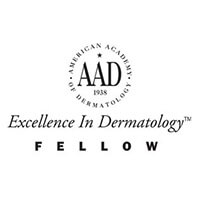 Schedule Your Appointment Today