Skip to Content
Skin Care Service by a Doctor Who Cares
Most people struggle with the appearance of their skin at one point or another. Often, it is best to seek out skin care services from a professional if you want to make noticeable improvements to the health and appearance of your skin. Associated Dermatologists offers a variety of skin care treatment options. Some of the conditions we most commonly treat include:
Acne
Psoriasis
Dermatitis / Eczema
Warts
Skin Cancer Detection & Removal
XTrac
Puva
Superficial Radiotherapy
Maintaining beautiful skin that is free from pain and discomfort is not an unattainable goal. Skin care treatments can improve your confidence and quality of life.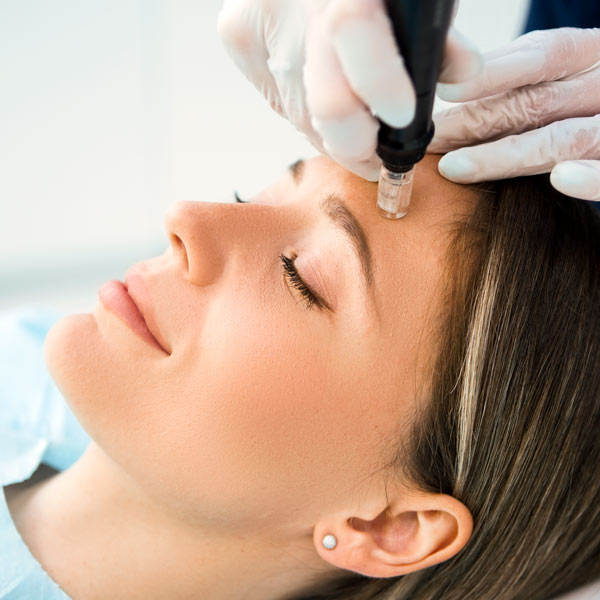 Improve Your Confidence by Treating Acne, Psoriasis & More
At our facility, we offer the absolute best acne and psoriasis treatment options. We also provide care for dermatitis, eczema and wart removal. We understand these can be stressful conditions to suffer, and having poor skin can greatly affect one's self-esteem and quality of life. We strive to provide professional services that resolve these common problems. You can overcome your skin problems by trusting our qualified dermatologist.
Get Started Today
Patients can trust Associated Dermatologists to treat skin issues with care, expertise, and professionalism. In addition to the cosmetic treatments we specialize in, we offer skin cancer treatment and other medical treatments to help you achieve skin that is beautiful, healthy, and free of pain. Our treatment techniques and commitment to client satisfaction are unparalleled, so do not hesitate to reach out to us. You can set up an appointment by calling 386-672-3111.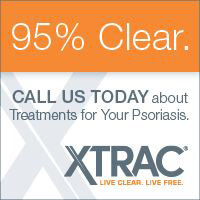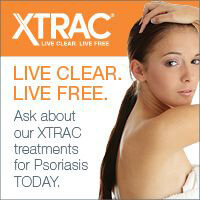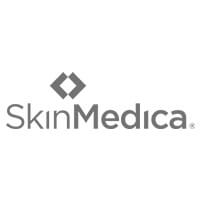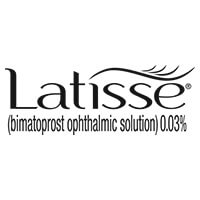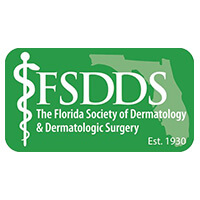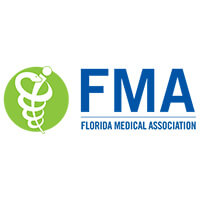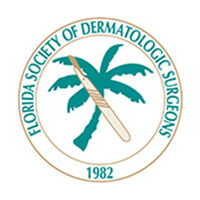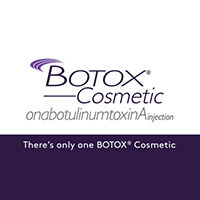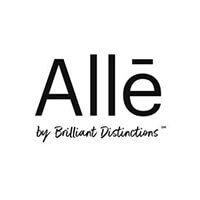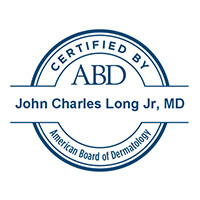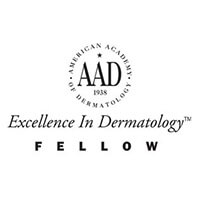 Schedule Your Appointment Today