Skip to Content
Revitalize Your Skin Today
If you need great skin care in Volusia and Flagler Counties, Associated Dermatologists is the source. We maintain a state-of-the-art facility, and we pride ourselves on our ability to serve patients and provide excellent care. We understand how important your appearance is, and we want to help you maintain your looks and health. You can set up an appointment with us by calling 386-672-3111.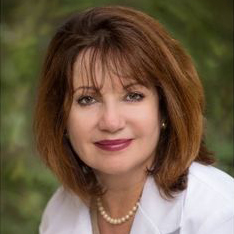 Antoinette Mandas, C.P.E., C.M.E.
Antoinette Mandas, C.P.E., C.M.E., was educated and trained in London, England for skin care and electrolysis, graduating in 1969. She is well-known in the Ormond Beach/Daytona Beach area and has been affiliated and performing her services out of the offices of Dr. John Long, M.D. (Dermatologist) since 1987. She is fully licensed in laser hair removal in the State of Florida and uses state-of-the-art equipment and technology from Candela®; the Gentle(YAG)®.
Credentials
Antoinette is a member of the Electrology Society of Florida (ESF) as well as the Society of Dermatology Skin Care Specialists (SDSS). She regularly attends laser hair removal training courses presented by Candela® Laser Corporation and holds a certification of Certified Medical Electrologist (C.M.E.) from the Society for Clinical and Medical Hair Removal. In addition, she is board certified by the American Electrologist Association (AEA) as a Certified Professional Electrologist (C.P.E.).
Skin Care Services Provided
Laser Hair Removal – Candela®
GentleYAG®
Electrolysis
Microdermabrasion
Glycolic Facials
Acne Facials
Outstanding Skin Care Products in Ormond Beach
Avene
SkinCeuticals
SkinMedica
Revision
Pevonia
Neo Strata
Glycone
Neova
Tearmine Eye Complex
Nectifirm
And Many Others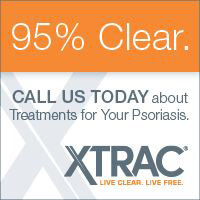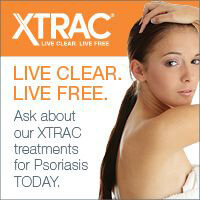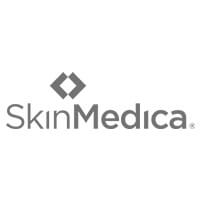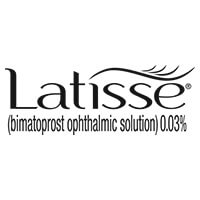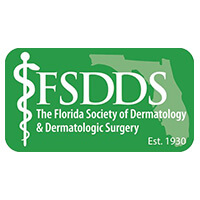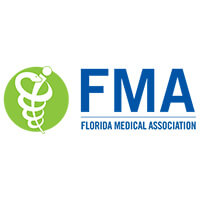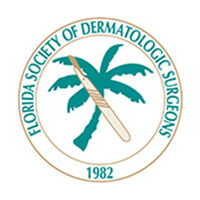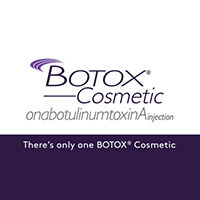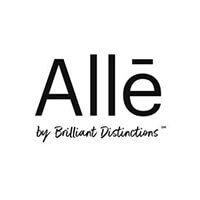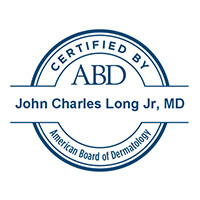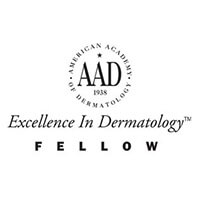 Schedule Your Appointment Today